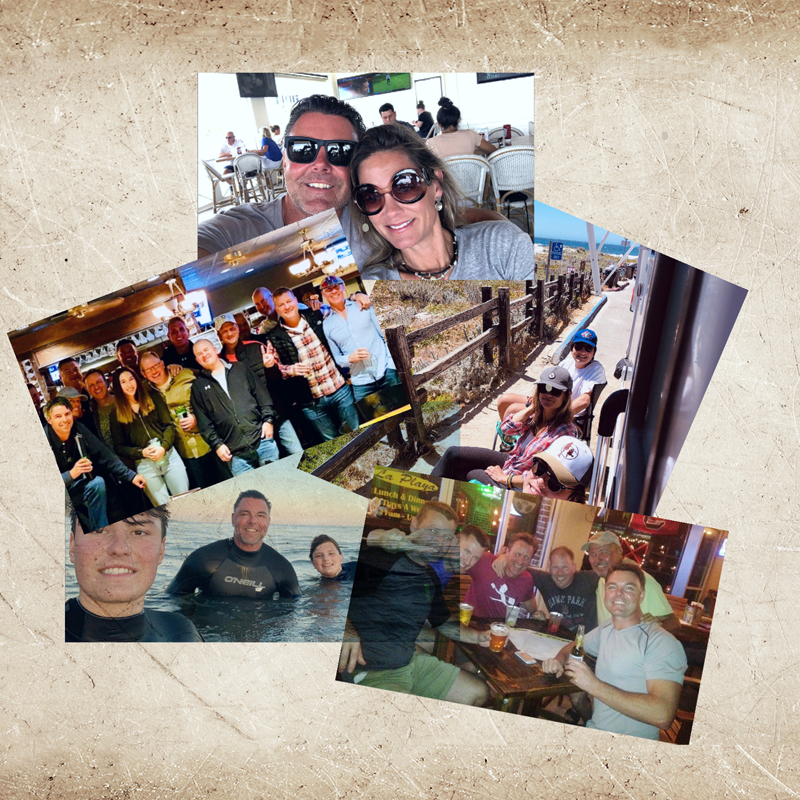 WHAT'S YOUR RATIONALE?
Our mission is to increase your enjoyment of craft beer while moderating or eliminating your alcohol consumption...what ever that means to you!

RationAle was another one of those exciting business ideas that came to life sitting around a bonfire on a weekend with my sons. We were talking, well actually I was preaching, about the importance of an alcohol conscious lifestyle! Yes, it was coming from my own experiences earlier in life along with my desire for them to live the healthiest life possible.

I wanted my sons to understand our family history with alcohol but also be empowered to make the right choices in their own lives. I used the word "rational" at least 3 times which is when both my sons said that would be a great name for a beer company! RationAle was born through a super authentic conversation around the enjoyment of a cold beer and alcohol moderation!

Moderation & Inclusion is at the core of who we are as everyone will have their rationale behind choosing to consume..or not at all! Our role in supporting that decision is to provide a high quality delicious tasting craft beer without the booze!